Our History and Philosophy
Cangelosi Ward General Contractors L.L.C., based in Baton Rouge, Louisiana, was founded in 1985 with the partnering of our co-managers, David C. Cangelosi and Robert I. Ward. With over 30 years in business, we've developed strong relationships with the most reliable subcontractors and suppliers in Louisiana.
OUR VISION
The company began with a vision to provide clients with quality construction and personal service. We have completed multitudes of commercial projects in South Louisiana, and strive to continue excellence in construction.
OUR EXPERIENCE
Our team is composed of professional contractors, construction managers and architects who possess the knowledge and expertise needed to successfully construct a wide-range of project sizes and scopes.
OUR FOCUS
Our main focus is commercial projects, including the following areas: education, healthcare, telecommunications, historical restoration, retail, corporate, restaurant, institutional, industrial and religious.
WE LOVE BUILDING WITH YOU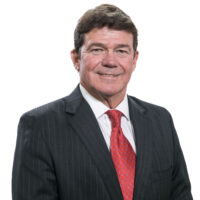 Robert I. Ward 
Founder / Managing Partner 
David C. Cangelosi 
Founder / Managing Partner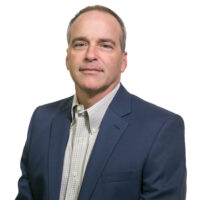 Marc Lundin
Managing Partner/ Operations/ Architect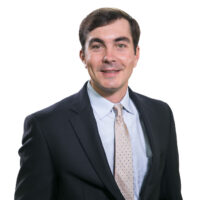 Garrett Simms 
Managing Partner/ Pre-Construction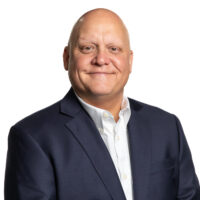 Tommy Messina 
Managing Partner/ Operations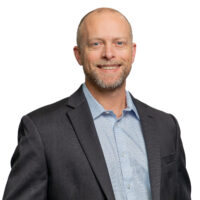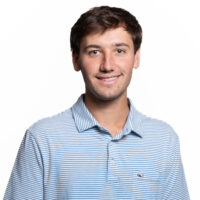 Patrick Kenny
Assistant Project Manager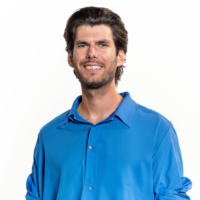 Collin Cooper
Assistant Project Manager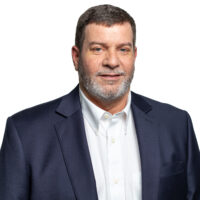 Mike Johnson
Project Manager